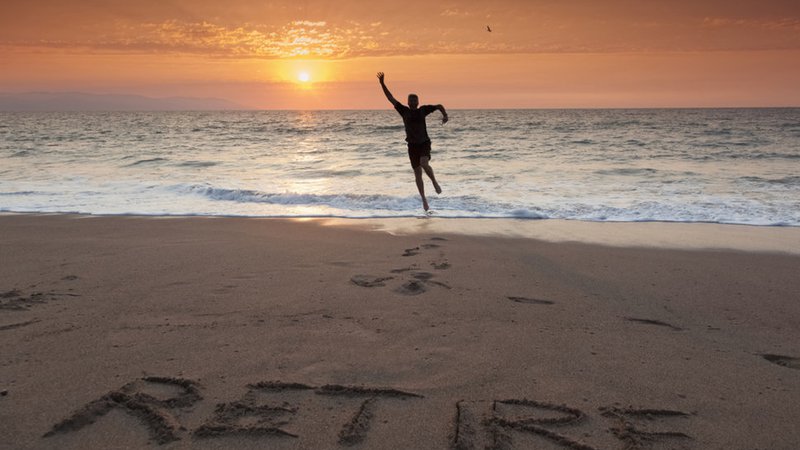 Are you planning to retire early?

Want to spend more time with family?
Or want to go on a world tour or want to fulfill some hidden ambitions?
But don't know how to retire early?

Lets, see how to achieve this:
"A secure retirement requires you to begin saving now, whether its easy or not."
Mentioned below are some of the important steps which can be followed to achieve early retirement :
# Step 1: Calculate the required Retirement corpus
After deciding the age of your retirement, calculate your required retirement corpus. Please make sure to consider your current expenses, liabilities, inflation & medical cost to calculate the required amount.

Expert Tip: You can use Finatoz Retirement Planning Calculator to find out your retirement corpus for free. 
# Step 2: Choose right investment products
You can't take a bicycle to reach US. Similarly, you can't go with FD rates to reach your dream of early retirement. You need a balance of debt & equity in your portfolio to get that extra risk adjusted returns. Within debt components you can choose a combination of EPF, PPF and Mutual Funds-Debt. This will provide capital stability to your portfolio.
Choose equity products like Mutual Fund – Equity to get the much required long term growth of your retirement portfolio. Proportion of Debt vs Equity will depend on your risk profile and time horizon of your investment.
Expert Tip: You can split debt component as equal to your age and equity component as 100-Age.
 # Step 3: Compute your monthly investment requirement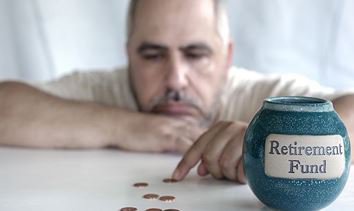 Photo: Retiring-to-early
Once you know the split between debt and equity, figure out how much monthly investment is required to reach your retirement goal.
See if that amount is within your comfort zone.
One important point to consider is the percentage increase to your monthly investment that can happen over a period of time. i.e. Your salary will typically grow every year by say 10%.
So, you should look at increasing your monthly investments for your retirement goal by the same percentage every year.
Expert Tip: You can use Finatoz Retirement Planning Calculator to find out how much monthly investment is required for you.
# Step 4: Start monthly investments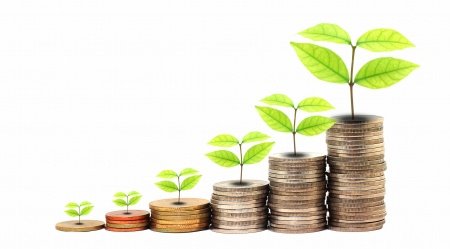 Photo: Managemypaisa
Forget start early, Start Now! Just 1 year delay in investment could lead to 15% increase in required monthly contribution.
Your first investment will have the maximum share in your final corpus.
Expert Tip: Use an online portal to invest your money. It will be far more easy to track your investments than the traditional paper based methodology.
# Step 5: Track and re-balance your portfolio periodically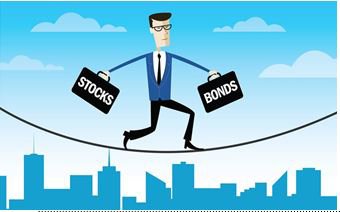 Photo: Marketwatch
Only making money is not enough, to safeguard it is also important.
To understand this, consider the following situation.
Suppose you are 35 and planning to retire 55 with a retirement corpus of Rs 7 Cr. Lets say that till 54, you have already made Rs 6.9 Cr. with major portion in equity.
 Looks good? Is it so?
Now what if in your 55th year stock market goes down by 50% (similar to what happened in 2008). You would have lost around Rs 3 Cr of your retirement corpus.
Forget 55 you can't retire at 60 now.
That's why you need to keep a close tab on your investments, track it regularly and re-balance it as per your goal.
Expert Tip: It will make a lot of sense to take a professional service who can track and manage your retirement corpus for you.
So start early and invest regularly with a long term horizon. Contact us if you want to take our services to build your retirement corpus.
blog comments powered by

Disqus