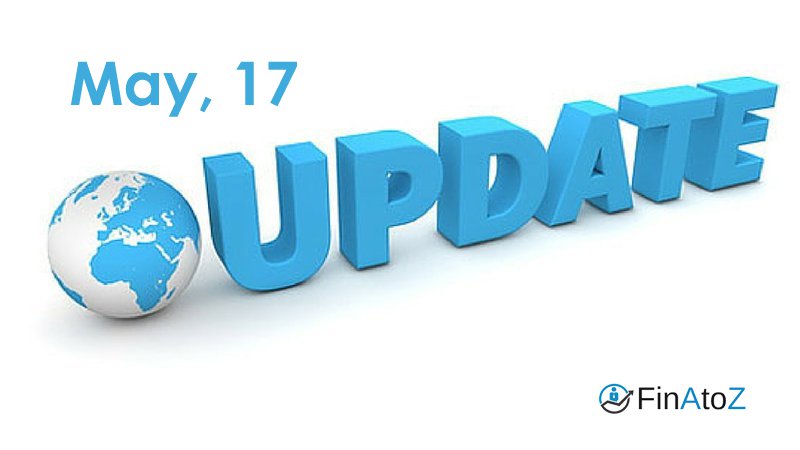 The game-changing GST is expected to be rolled out from July 1. The GST council has approved the final set of rules for the new tax framework. It has finalized tax rates on 80-90% of goods and services under the four-slab structure of 5, 12, 18 or 28% brackets. Essential items of daily use being kept in the lowest bracket of 5%.
Looking at the wider economy, the GST could lift growth by 2%. Greater tax compliance and efficiency has the potential to increase government revenue, and narrow budget deficit. However, there could be a one-time bump in inflation after introducing GST but it can soon be normalized.
Geo-political tensions between the US, Russia, China and North Korea are continuing to escalate with each super power refusing to back down. The other risk factor is the regional tensions between India and Pakistan related to the Kashmir region. Such tensions could impact markets and destabilize the Indian economy.
One good news for India would be the revision of two major infrastructure projects in South and Southeast Asia under Trump administration in which India would be a vital player. However, China on the other hand has not offered any specific projects to India in its Belt and Road initiative. This shows the depths to which relations between the two countries have fallen over territorial disputes.
Overall, the markets are overvalued and this rising valuations is not supported entirely from fundamentals.  Hence, we continue to maintain a risk-averse strategy for your fresh investments into Long term Growth bucket. We have also reduced the equity exposure in your monthly SIP from 50% to ~30% from June onwards.

MACRO ECONOMIC TRENDS
 Kindly refer to the below graphs for a summary of major macro-economic parameters and their respective trends: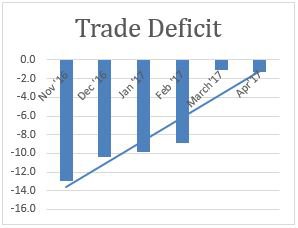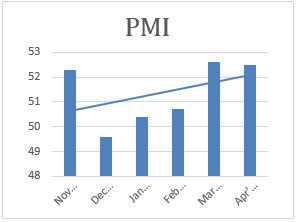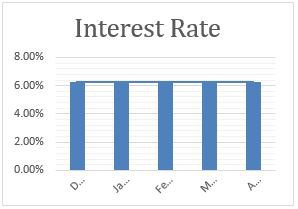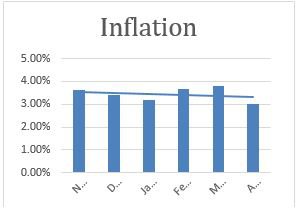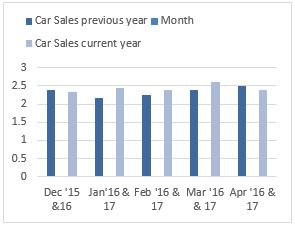 SENSEX VALUATION & CORPORATE EARNING TREND

 The markets are over-valued right now and are not supported by the fundamentals.

CORPORATE EARNINGS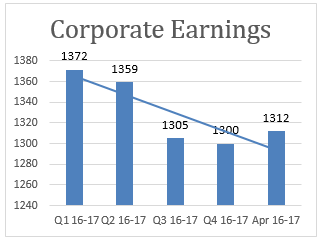 MARKET OUTLOOK AND CURRENT DECISION AS PER FTM
 Most of the asset classes remained volatile in the month of May, 2017:
1.      Debt/Bonds – Bond yield have increased by 4.43% in May.
2.      Gold – Prices of Gold increased by 0.17% in the month of May.
3.      Equity – Sensex increased by 2.17% in the month of May.
 Current zones as per FTM:

Returns comparison of FTM with Sensex over 1 year period
Changes made to your portfolio last month
We have made the following changes to your portfolio during the month of May, 2017:
Equity allocation of 50% in current portfolio will be reduced to ~30% of the overall SIP in "Growth-FTM". Exposure towards equity will continue to be limited to Large cap funds.

Debt allocation of 50% will be increased to ~70% of the overall SIP in "Growth-FTM".

Gold allocation will continue to be 0%.