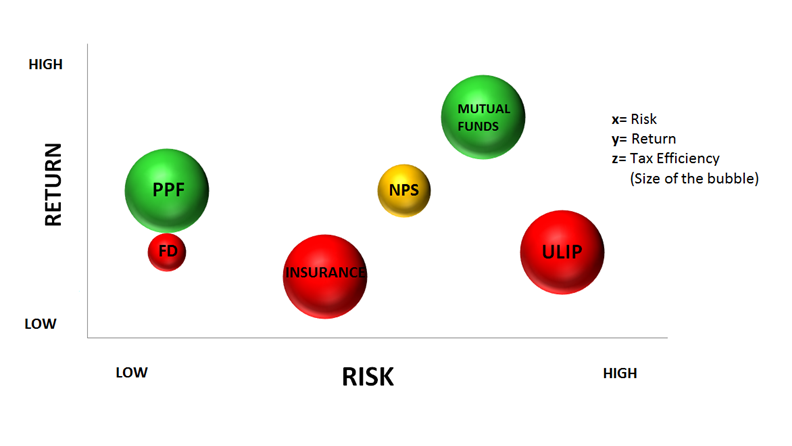 The early bird catches the worm
The very thought of retirement triggers different emotions in all of us.
While we look forward to the promise of freedom and the hope of adventure, there is also the fear of the unknown and a deep sense of emptiness.
Either way, if we are better prepared, we can secure the freedom we dream about, and wipe out any fear of the future.
One of the best ways to plan for retirement is to invest in financial products at a very early age.
While rising inflation numbers and economic declines can make investments unpredictable, the total number of financial products in the market also makes it difficult to zero in on the right plan.
Here's a break-down of some of the more popular investment options, their pros and cons and our recommendations on what could be beneficial for your retirement planning.
PRE-RETIREMENT INVESTMENT PRODUCTS
Safety in numbers
1) NPS:
New Pension Scheme is a retirement product that enables you to make ideal decisions regarding your future through systematic savings during your working life.
As an employee, you will contribute a fixed 10% per month, which is matched by an employer contribution of the same amount.
Apart from offering a range of investment options, NPS allows you to make decisions about where your pension fund is invested.
Advantages:
Additional tax saving up to 10% of basic
Disadvantages:
40% of the money gets locked in annuity
Taxation on withdrawal
2) Insurance-linked Retirement Plans: 
A life insurance policy  that also includes savings, this form of investment guarantees a fixed amount or a regular pension at the age of retirement.
In case of the unfortunate demise of the policy holder, it offers a guaranteed fixed insurance amount that will be paid to the legal heir.
Advantages:
Disadvantages:
Risk of inflation
Lower returns
3) Unit-linked Investment Plans: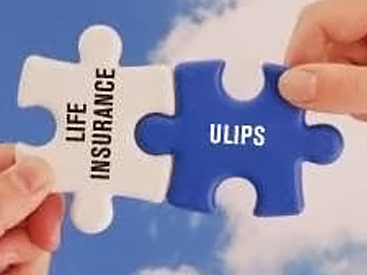 ULIPs are market-linked pension products offered by Life Insurance companies.
These plans work in two phases – they accumulate money till retirement and then pay one-third of the corpus to the policy holder, while investing the remaining in an annuity scheme.
The proceeds from the scheme will pay an income when you retire, on a monthly/ quarterly/ half yearly or annual basis.
Advantages:
Potential to earn higher returns
Disadvantages:
High management cost
Sub-optimal returns
4) FD:
A Fixed Deposit (FD) provides investors with a higher rate of interest than a regular savings account, until the given maturity date.
They are generally considered to be very safe investments. FDs also offer income tax and wealth tax benefits.
Advantages:
Disadvantages:
Recurring high tax
Risk of inflation
5) Superannuation Fund: 
A superannuation fund is a voluntary pension plan with tax advantages, wherein the employer makes a contribution on your behalf, towards the group superannuation policy.
It can act as a supplementary social security pillar, in addition to the mandatory plans run by the Employee Provident Fund Organisation.
Advantages:
Tax saving up to one lakh rupees
Disadvantages:
6) VPF/ PPF:
The Public Provident Fund (PPF) is a savings cum tax-saving instrument.
The aim of the scheme is to mobilise small savings by offering an investment with reasonable returns, combined with income tax benefits.
Advantages:
Tax saving available under section 80C
Withdrawal is tax free
Disadvantages:
Risk of inflation
Low liquidity
7) Mutual Funds: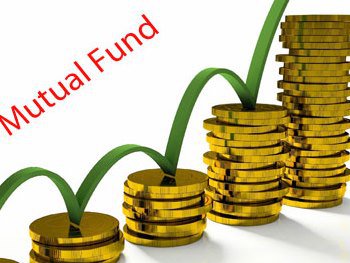 A mutual fund is a professionally managed investment fund that pools money from many investors to purchase securities.
Mutual funds have both advantages and disadvantages compared to direct investing in individual securities.
Today, they play an important role in household finances, most notably in retirement planning.
Advantages:
Higher risk-adjusted returns
Tax free at withdrawal
Disadvantages:
OUR RECOMMENDATIONS
Do the right thing, at the right time
Since retirement savings is a long-term investment, it is important to invest in instruments that offer higher-than-inflation returns.
With the right mix of aggression and restraint, the following investments can help you retire into a life of freedom and luxury.
Equity-based Mutual Funds are not only professionally managed, but also a well-diversified investment option.
 We recommend that you look at investing the growth portion of your savings into mutual funds to fulfil your retirement goals.
PPF is one of the safest investments that are also tax-free.
blog comments powered by

Disqus