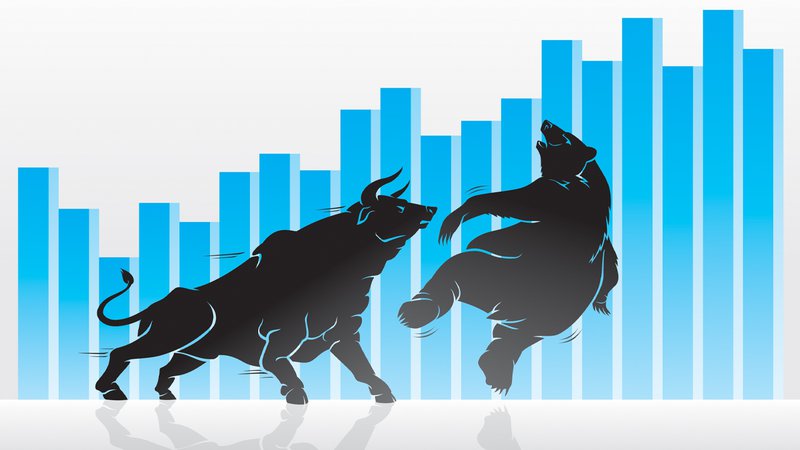 Followed by roller coaster rides of Indian equity markets over the last few months,  the Sensex touched its lifetime record high in the previous month. The Indian Markets which hit the record highs in June had a sharp pullback in July after the Union budget announcement of imposing higher surcharges on foreign portfolio investors. But the Sensex gained 11% since September 20th after the announcement of a cut in the corporate tax rate. 
Let us analyse the factors for the market rally last month. 
Corporate Tax Cut
As we said in last month, the corporate tax cut improves India's international competitiveness among other emerging economies. The corporate tax cuts have revived foreign institutional investment inflows. 
Further reforms by the Government
The Government is reviewing the long term capital gain tax, securities transaction tax and dividend distribution tax. The hope of scrapping the dividend distribution tax, reviewing existing tax slabs and holding period of long term capital gains has helped the market rise. 
Positive global cues
The US markets and the emerging markets have performed well in the past few weeks. The market rise is also co-related to this rise in global markets. 
Reasonable Valuations
After many straight sessions of losses, the valuations were reasonable. The investors started investing which leads to a rise in equity markets. Festive seasons demand also turned the sentiments positive. 
Despite these short term gains, the markets could remain to be volatile in the near future. As we always advise, focus on the goals and keep on investing with proper asset allocation. The investment should not get affected by the short term volatility. 


MACROECONOMIC TRENDS
Kindly refer to the below graphs for a summary of major macroeconomic parameters and their respective trends:
PMI
PMI India was at 51.4 in September 2019 as well unchanged from the previous month. 
INFLATION  
Inflation in India increased to 3.99% in September from 3.28% in the previous month and above market expectations of 3.70%.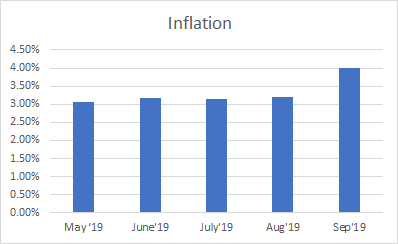 TRADE DEFICIT
India's trade gap narrowed to USD 10.86 billion in September 2019 from USD 14.95 billion a year earlier and below market expectations of USD 12.85 billion.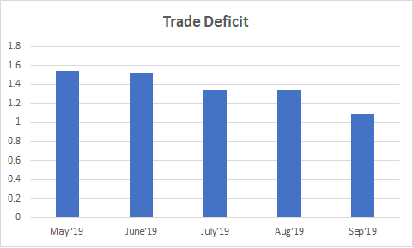 CAR SALES

Car Sales in India increased to 1.90 in September from 1.78 in the previous month.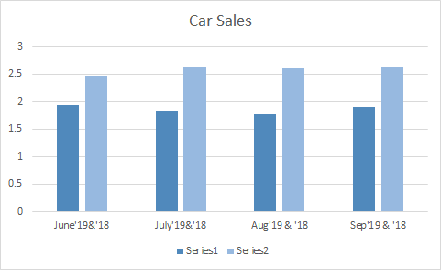 CORPORATE EARNINGS

The corporate earnings are showing a positive trend from the last quarter.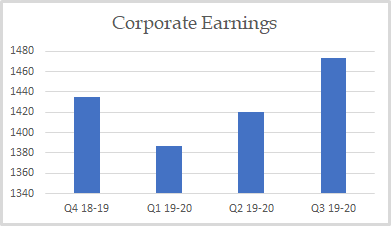 VALUATION

Markets are fairly valued on the basis of historical P/E basis. However, it is undervalued on a historical P/B basis.